You've heard it before. Valentine's day, you love it or you don't. While myself, and many others, may not have a date this Valentine's day, I am personally in between the "love it or don't." I love that Valentine's day is dedicated to showing someone close how much you care. I don't like the pressure behind the day and believe that Valentine's day is much too overhyped and overdone. Regardless, even if I don't have a date, I still like taking some inspiration from heart-shaped everything and the various shades or red and pink of the day!
Favorite Valentine's Decor
Favorite Valentine's Date Night Inspiration
Favorite Simple Makeup Look
Favorite Dessert: Classic Strawberry Shortcake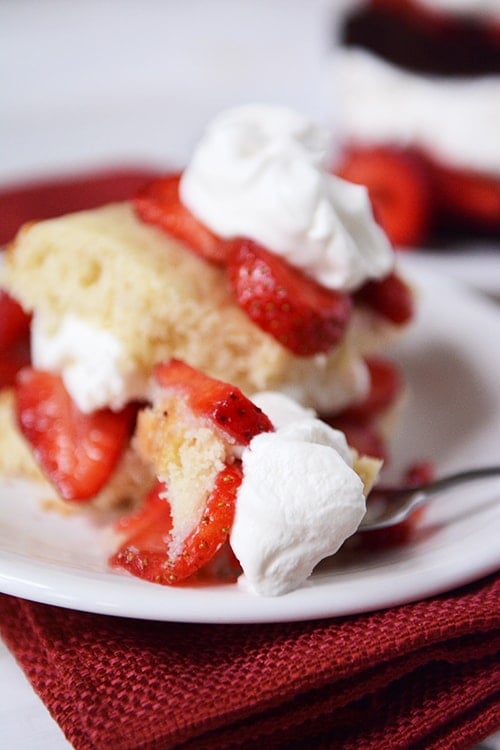 Favorite DIY Flower Arrangement

What is your favorite Valentine's Day dessert?
Please leave you thoughts in a comment below!
Thank you for reading!