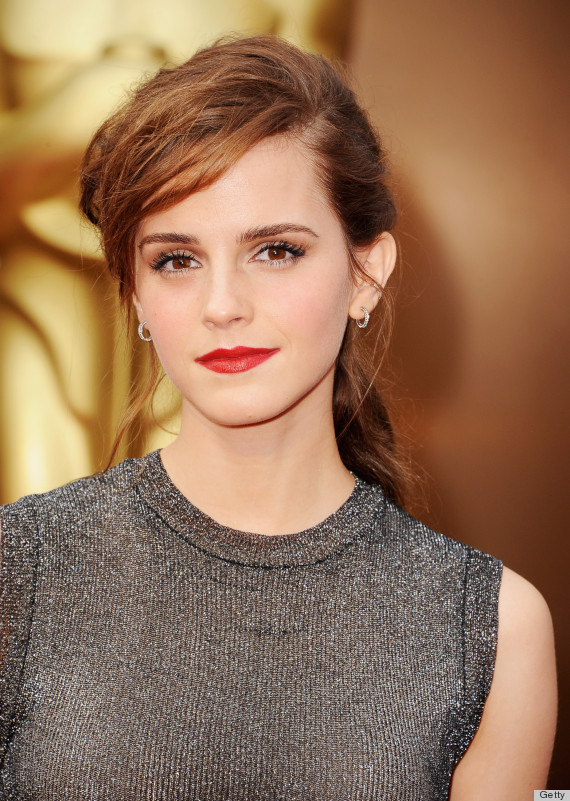 I will admit. I completely forgot that the Oscars was last night and I didn't realize it until the evening time, so I missed the red carpet footage. I was pretty bummed out since I love Ellen, who you probably know was hosting the Oscars, but in my defense, I don't watch TV so I didn't have a constant reminder of when the Oscars were. But luckily there's the internet! I spent I while going through the dresses and hair and makeup of the actresses and one that popped out was Emma Watson's. I loved her dress, her casual hair do, and classic makeup look! Simple but extremely elegant! Read on to see I recreated her makeup look!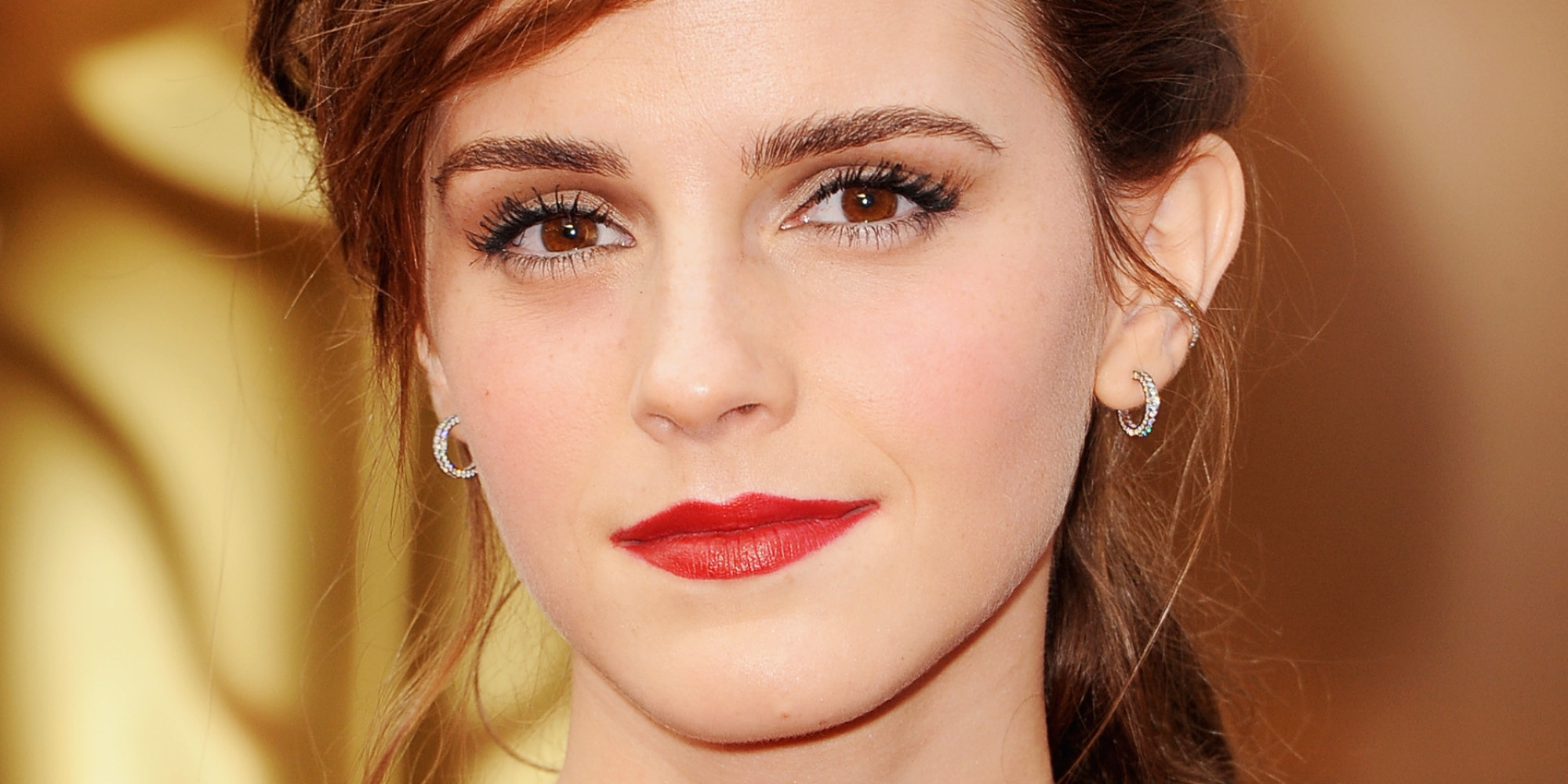 Face
:
Eyes
:
Lips
:
I hope you found this helpful!
What was your favorite Oscars look?
Please comment below!
Thank you for reading!