Believe it or not, 2013 is all done and 2014 is just around the corner. 2013 was full of ups and downs and overall was probably the craziest year I have ever had. This post though will be about the best of 2013 for me and my favorite products and things that I liked this year. Read on to see what my yearly favorites were for 2013!
Beauty:
1.
Foundation
: I don't use foundation so I have no answer for this one.
2.
Concealer
: My favorite concealer is probably the Maybelline Fit Me concealer! It covers and conceals my under eyes well while still looking natural!
3.
Powder
: The Rimmel Stay Matte powder! I have oily skin so a matte powder has become a necessity for me! This powder is cheap while still doing the job and keeps you matte.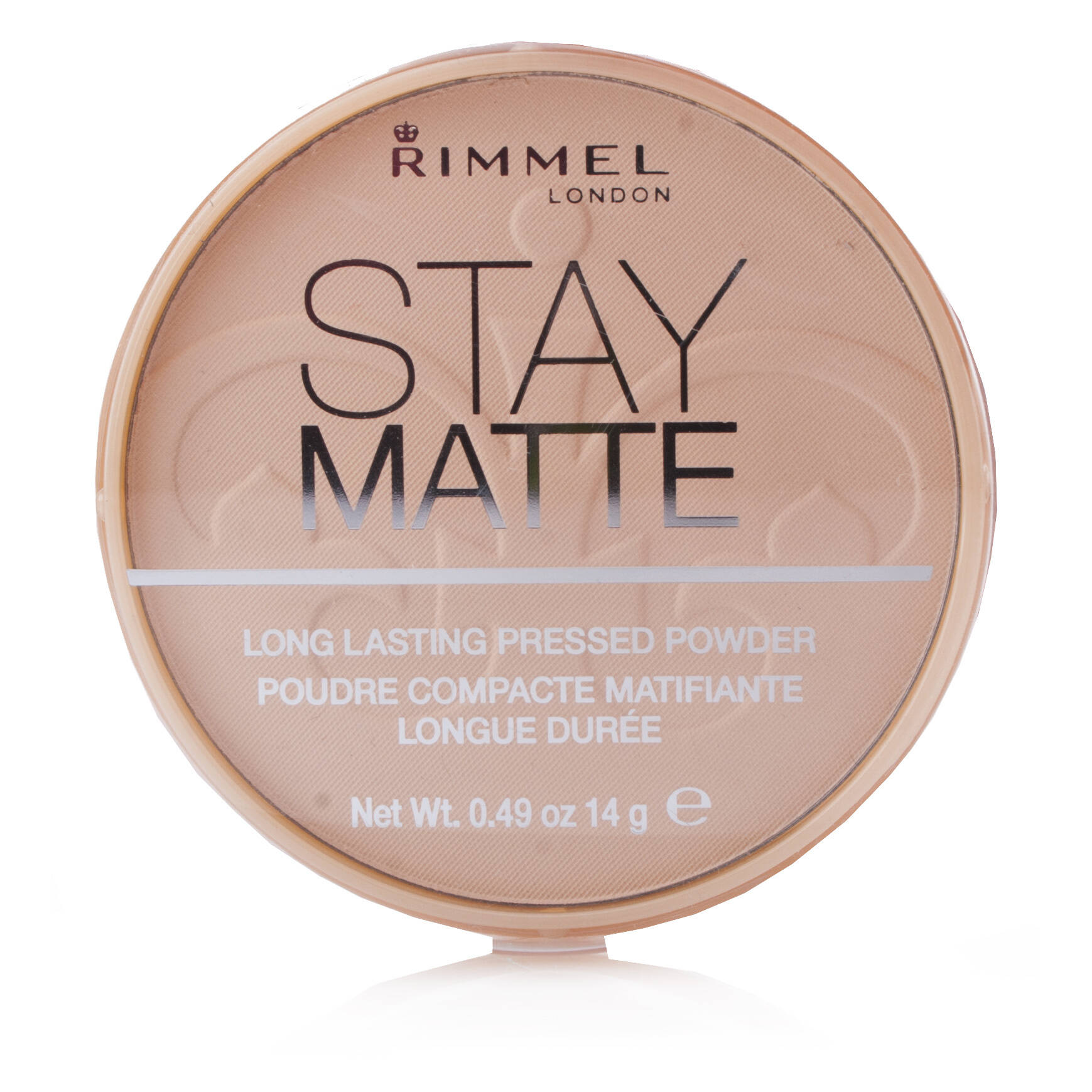 4.
Blush/Bronzer
: This year I have got more into bronzer later this year and I have to say that my favorite bronzer is the NYC Sunny Bronzer! It's pretty cheap and isn't too orange or too muddy, making it a pretty good bronzer! Plus it's matte which makes it more natural looking! (I'll have a review on this product soon!) Beginning of the year though I was more into the NYX "Rose Petal" cream blush.
5.
Highlighter
: I don't use highlighter that much since I have oily skin, but if I was to use a highlighter, I use my sample of Benefit's Watts Up, which is a pretty champagne highlighter!
6.
Brow
: Maybelline's Clear Mascara! I know that this may sound weird to some, but I don't fill in my eyebrows or anything, I just set them, which the clear mascara is perfect for!
7.
Eye Product
: Bobbie Brown gel eyeliner in "Caviar Ink". I got this eyeliner after having my makeup done for prom at the Bobbi Brown counter, and I am in love with this eyeliner! Stays on everyday and is perfect for everyday wear!
8.
Lip Product
: I don't usually wear that many lip products, so my most used and favorite lip product of 2013 is the EOS lip balm in the sweet mint scent. I use it every day and it does the job well!
Fashion:
Clothing Piece
: I have absolutely been loving skater skirts this year! The have been "in" all year and it's one trend that I hope never goes out of style.
Accessory
: I don't usually where accessories, so I don't think that I can answer this one.
Pair of Shoes
: In the spring and summer, I was really liking nude flats and my loafers, however, when I started college in the fall, I started to change the shoes I wore. Now I mostly where comfortable shoes, such as my TOMS.
Random:
Favorite TV show
: This year, I once again loved
Revenge
,
New Girl
, and
Psych
! I didn't start any new shows this year, since I have been pretty busy with school. I would totally recommend those shows though!
Favorite book
: I am not a huge reader but my favorite read (particularly in the summer) was "Along for the Ride" by Sarah Dessen. This book was about a girl the same age as me and an unexpected summer fling, so I shamelessly lived through the character when I read this over the summer. It also wasn't that bad of a book for a young adult beach-read!
Food
: I don't know if I have one particular food that was my favorite, but in general I have been loving pasta! I also have been loving Indian food!
Beverage
: Since I don't really drink anything aside from water, I'm not sure what my favorite drink is. I do also like lemonade and the Odwalla juice drinks.
Favorite Song
: I absolutely love music so this one is a hard one for me! This year, particularly in the beginning of the year, I loved the Imagine Dragons CD! My favorite songs were
Radioactive
,
Demons
, and
On Top Of the World
. I also like (be prepared for this long list)
Blurred Lines
by Robin Thicke (guilty pleasure),
Thank You
by MKTO,
Pompeii
by Bastille,
I Wish
by Cher Lloyd,
Can't Help
by Parachute,
Sweater Weather
by The Neighbourhood, and Fall Out Boy in general.
I hope you enjoyed this post!
What was your favorite book this year?
I would love to read your answer!
Thank you for reading and Happy New Year!